Environmental Engineering
What will you learn?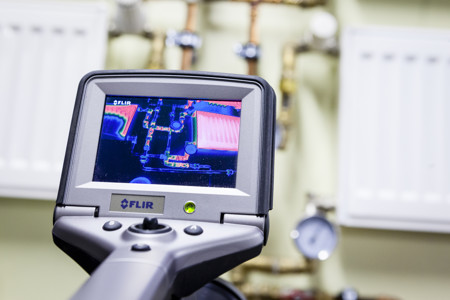 You will get a broad understanding of design, construction, development and innovation, project planning, technology, installation, operation, measurement and evaluation of machinery for environmental engineering - HVAC equipment, alternative energy sources, dust collecting systems and equipment for protection against noise.
You will become experts for the development, design, implementation and management of devices affecting the indoor environment, development and production of components for HVAC equipment.
Future career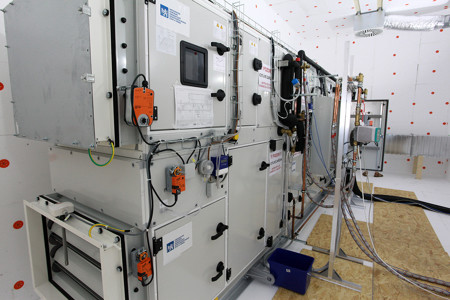 You will find suitable jobs in the development and innovation of machines and equipment for environmental engineering, in designing air conditioning and heating equipment, in the supply and implementation companies, in the operation and maintenance area and you can also find suitable jobs in investment bodies, sanitation services as well as in the departments of environmental protection of state administration.