Enterprise Management and Economics
What will you learn?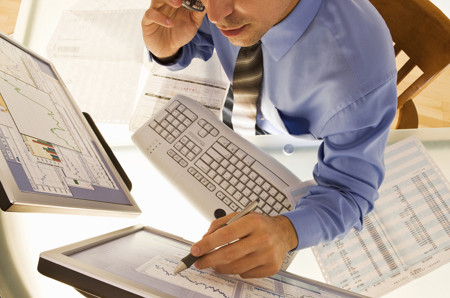 As a graduate of this programme you will be able to creatively apply knowledge of the theory and practice of operational, strategic and financial management, marketing, quality management, business economics, law, information technology and human resource management.
You will have a broad knowledge of management methods and techniques, methods of statistical and decision analysis using information technology.
Future career
The combination of technical, managerial and economic disciplines creates a very interesting and desired profile of graduates. The programme will prepare you to work as a qualified expert in the field of middle or top management of engineering or other industrial plant. Your qualification will allow you to find suitable jobs in commercial and consulting companies, financial institutions and state administration.